Welcome to all new TUC students. As you start your program and you take on new challenges, Student Counseling is here for you!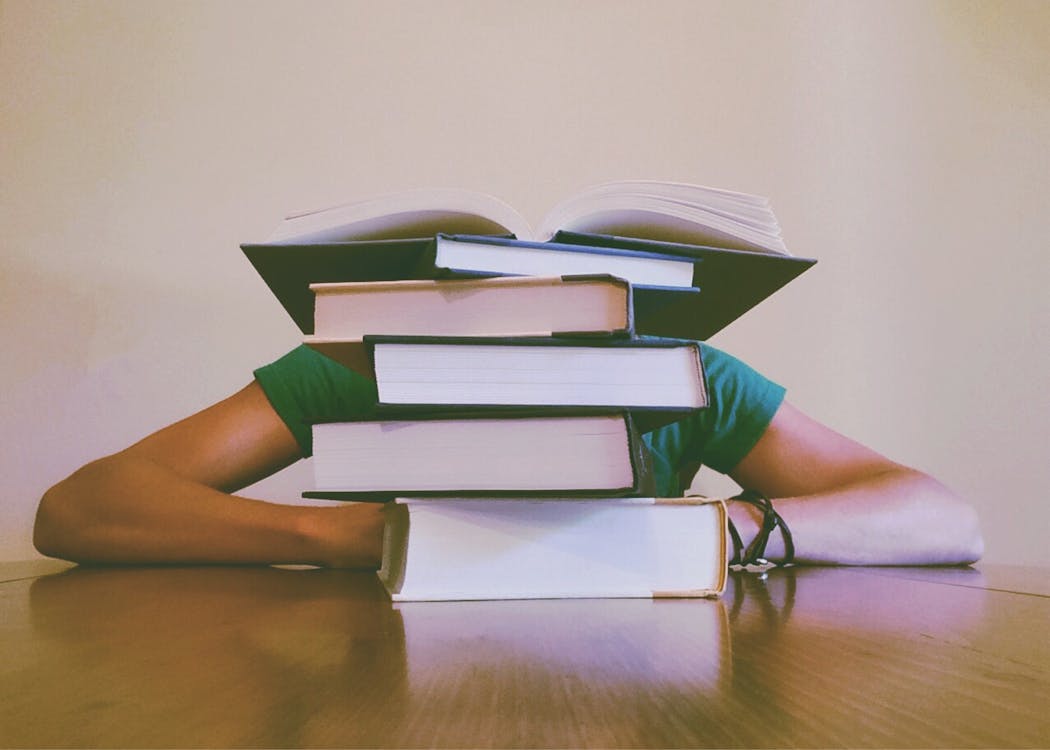 Click the icon below to take one of Touro's Anonymous Mental Health Screenings for Feedback about your Wellness
Contact
To schedule an appointment, stop by the Health Center or call 707-638-5292. At this number you can also leave a voicemail and receive a call back, or you may speak by phone with an off-site counselor 24-7 by choosing option 3. Student Counseling Services is located in the Student Health Center, Building H-89 Suite 1537.
Common Presenting Concerns Include:
Mental Health Consultation
Family & Cultural Issues
Grief, Loss, & Bereavement
Changes in Thoughts, Feelings, or Behavior
Relationships, Sexuality
Eating & Body Image
Identity, Self-Esteem & Phase-of-Life Challenges
Academic Performance & Life path Issues
Anger, Anxiety, Depressed Mood, Worry, & more...
Alcohol/drug issues
Emergency Resources and Referrals
Emergency and After Hours Services:
If you or another person is having a mental health emergency outside of business hours call:
After Hours Help
Call 707-638-5292 to be connected to the Counseling Office. You can choose Option 3 to speak with a live counselor 24-7.
Additional resources have been provided by American Foundation for Suicide Prevention and Active Minds. For further information about these organizations or further resources go to the American Foundation for Suicide Prevention homepage: http://www.afsp.org and Active Minds homepage at www.ActiveMinds.org
Questions and Consultations

:
Director of Counseling Ryan Guetersloh MA, LMFT is available for consultation and questions at 707-638-5822. Messages are usually returned within 24 hours. For immediate and urgent service needs after business hours call the above numbers listed in red (above).
Staff
Ryan Guetersloh MA, LMFT Director of Counseling Services
Ryan is a Licensed Marriage and Family Therapist and a passionate and experienced mental health professional, presenter, and educator. He has worked extensively in college mental health and private practice settings, serving a wide range of clinical issues. He is deeply invested in helping students navigate the personal issues that impact their paths to success.
Copyright 2005 - 2020, Touro University, All Rights Reserved.